All about homework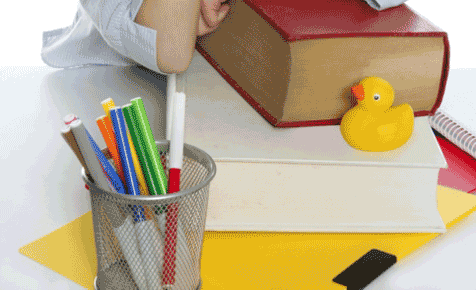 Homework can be a bitter pill, not only for students but also their parents who are required to monitor, supervise and sometimes help out with vast quantities of work sent home from school. But is all that homework really necessary - especially in primary school?
Most New Zealand schools favour some form of homework, though the amount and frequency varies from school to school and state to state. Whatever your view on homework, Kidspot is here to help:
Find more homework articles:
Discover more Ready, Set: Learn Zone
This article was written by Alex Brooks for Kidspot, New Zealand's leading education resource for parents.