Best websites for kids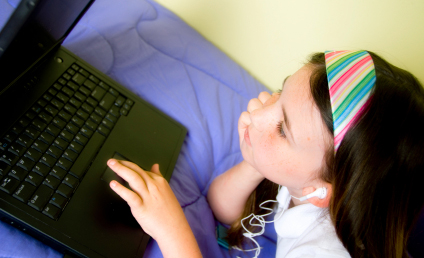 Using your unique secret code, enter the Webkinz World where you care for your virtual pet, answer trivia, earn KinzCash, and play the best kids games on the net!

A fun and safe place for kids of all ages to hang out, play games, furnish an igloo and pretend they are a penguin

A fun and safe place for girls to hang out, play games, furnish their bedroom and pretend they are Barbie

An Australian themed virtual world created by an Aussie mum that delivers reassurance to parents. Mate Safety™ ekidnaworld's unique safety feature, enables the parent, and NOT the child, to choose with whom they chat with. Kids can chat safely online and not have their sense of independence inhibited. For the cost of two coffees a month - that's peace of mind!

Create colourful masterpieces with a mouse and no mess. Just click on the white screen and drag that mouse

Practice and test maths skills in a fun environment against an online kid's community from kindergarten to Year 12. An annual subscription fee applies to parents if your school isn't already a member

A range of easy to hard, find and click, I Spy games

A game of strategy and skill that could prove highly addictive to adults

Play with B1 and B2, Rattus, Mixy, Feral TV, the Couch Potato game and more. If you hold your mouse pointer over the button on the games page, the wheel in the middle indicates the age appropriateness of the game or activity.

Games, activities, stories, videos - it's a world of fun that takes kids on a journey of discovery.

Find more safe and fun activities for kids