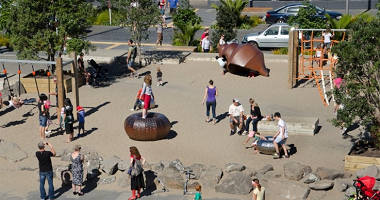 Looking out onto the beautiful Waitemata Harbour, Wynyard Quarter is a must visit for Auckland locals and visitors. There is plenty for the whole family to see and do here.
SHARE:
Editor's picks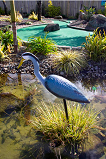 Birdwood Springs Mini Putt
This mini putt course is all about popular children's books, with characters like Kee-Wee, Racketty the Wizard and Mayor Morris Morepork making an appearance. 18 fantastic holes make for maximum fun with minimum skill.
Location:

Birdwood Springs Mini Putt

Ages:

All Ages / Family, Baby+Toddler, Preschool (2-4), Primary Age (5-10), Older children (11+)

Cost:

Family pass under $50

Contact Details:

07 866 0064
View more...